Providing transportation to underserved communities
Uber, 2017 — Uber works well for tech savvy people with smartphones, but what about everyone else? In the past, organizations who wanted to offer transportation had to manage expensive vehicle fleets or offer courtesy cars. I led the design and UX research on a new web-based product called Uber Central, which allows organizations to request rides on behalf of their patients, clients, and other guests.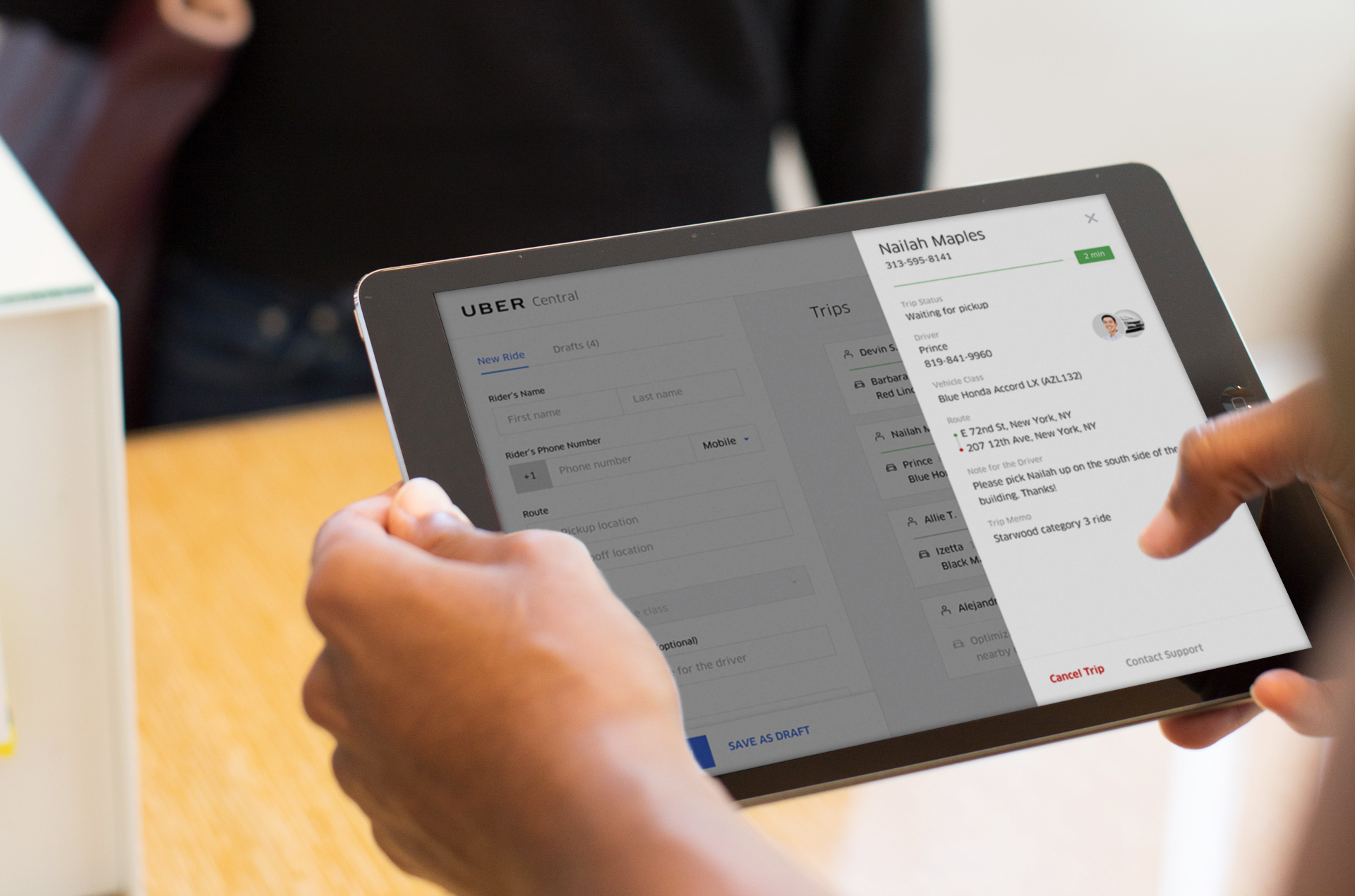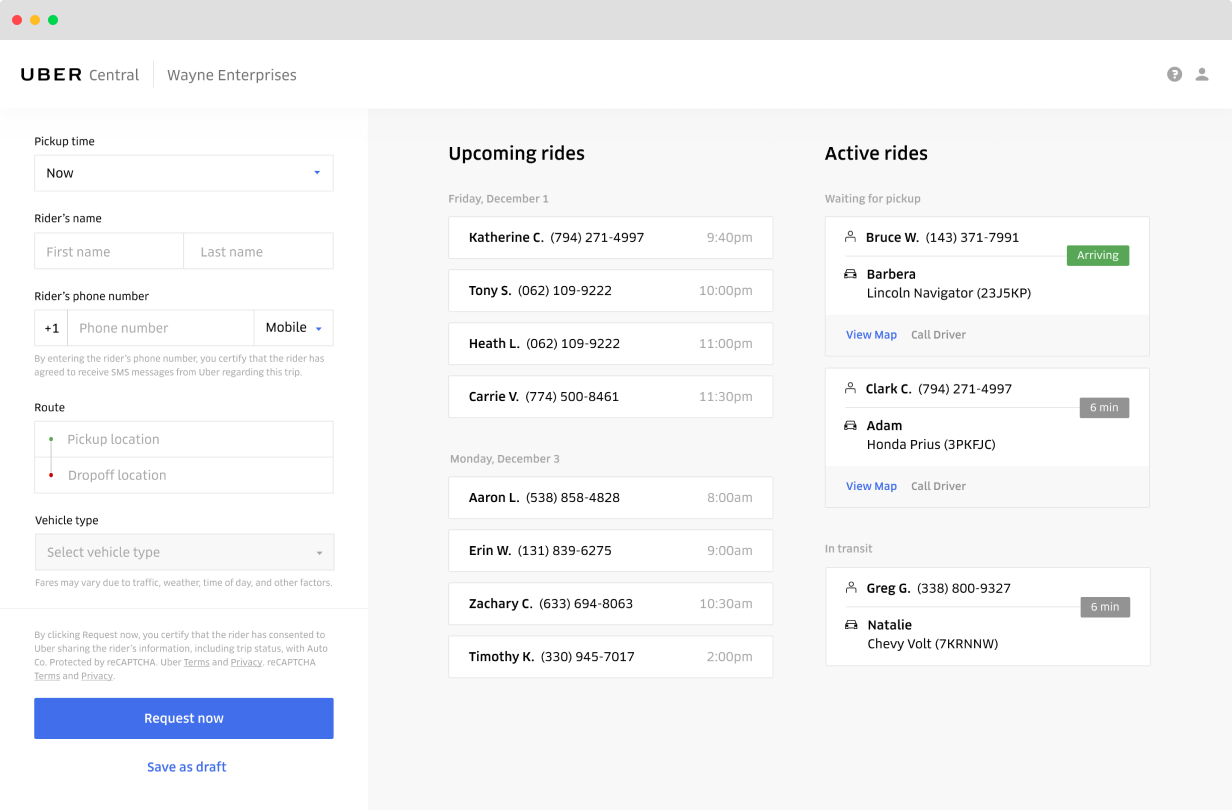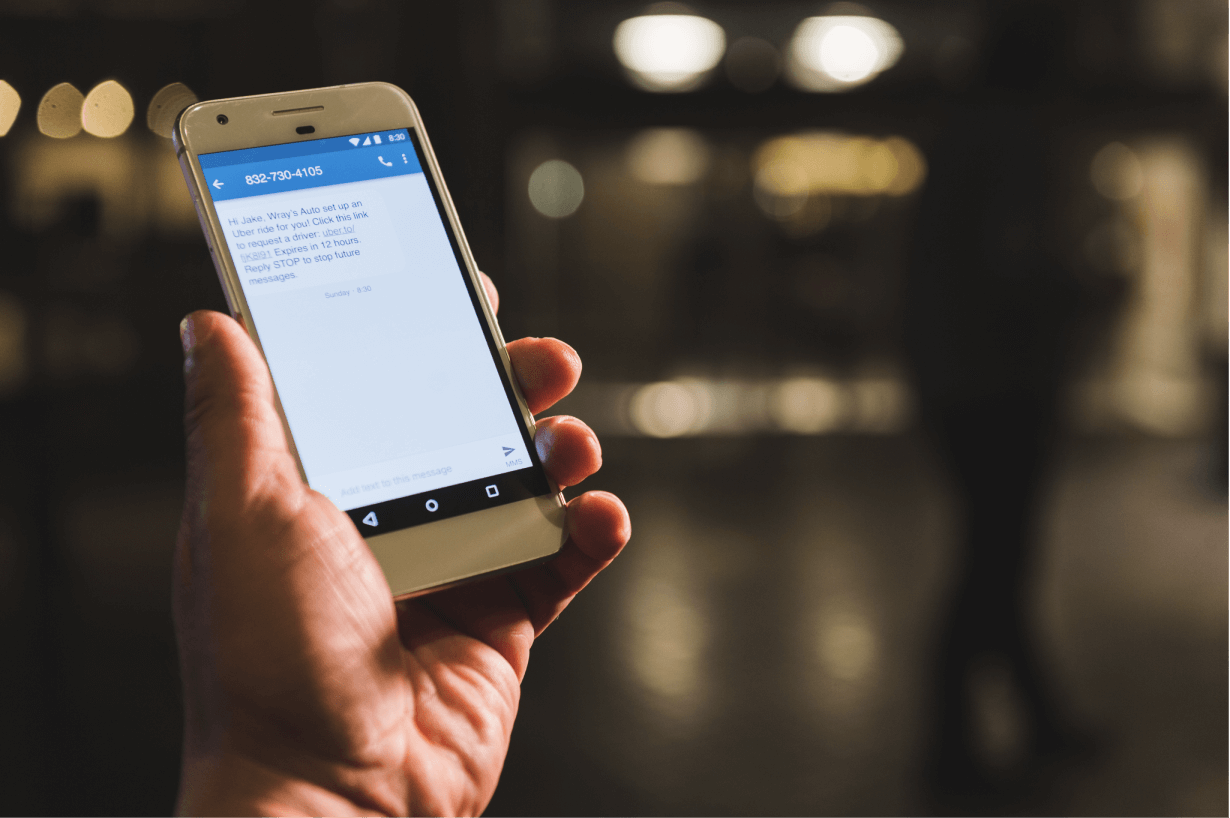 In just over a year, Uber Central has facilitated over one million trips. It's actively used by nearly 3,000 organizations across the world.
Bloomberg, The retired couple that made Uber more senior friendly
Fortune, Uber now lets businesses book rides for customers
TechCrunch, Uber business tool lets you order multiple cars from central app
Credits
Alisa Weinstein, Co-researcher
Greg Greiner, Product manager